Our Recent Work
A selection of our recent work covering e-commerce, web applications and informational websites for consumer packaged goods, embroidery customisation, luxury goods, financial services and personal development.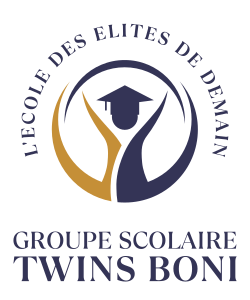 Raising the next generation of leaders in Côte d'Ivoire
Creating an environment of rigour, discipline and hard work at a private school in Ivory Coast.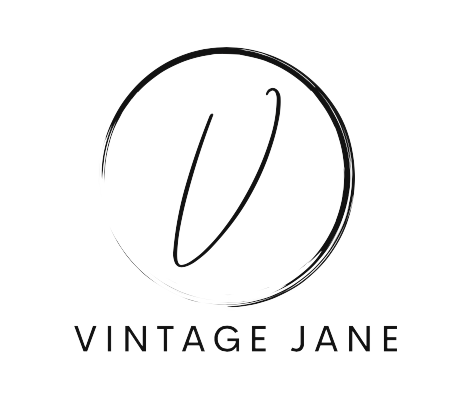 Telling The Story of the World's Most Valuable Bag
An affordable website for an Affiliate Marketer to tell the story behind the iconic and exceptionally valuable Birkin Bag.
Simplicity for Lux Travel
Stripped back aesthetics showcasing luxury travel bags with monogram customisation options.
Matcha Energy Direct to your Kitchen
A custom designed store dedicated to life enhancing Matcha tea for retail and wholesale customers.
Showcasing a true Heritage Brand
Recipes and online purchase for fans of a well-known global consumer packaged goods brand.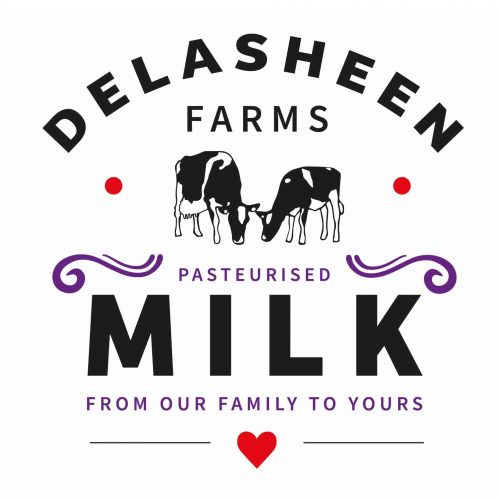 Farm Fresh Milk in Ireland
A simple, low-cost, single-page website for farm fresh milk & milkshakes
Cuddle-tested Toys for Children
Celebrating children's special occasions with embroidery customised toys ordered through a self-service Kiosk.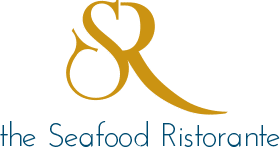 The restaurant experience at home
Delivering an award winning restaurant experience at home during the festive season.
Waste Management for EMEA
Generating leads for high-value waste management solutions in the EMEA region
Decoding SEO
An upgraded experience for capturing leads from site owners looking for growth via an extensive library of SEO content.

Realising Expat Dreams
Capturing leads via essential content such as best buy tables and guides for expats and non-residents looking to acquire property in France.
Developers of Leadership Potential
Improving the life skills of leaders through inner directed coaching delivered in person in the Middle East Region.

Holding Rogue Landlords to Account
A unique platform which allows London & UK tenants to share honest reviews of rented properties to benefit others.