Kickstart Your Business Journey with Heer Digital's One-Page Starter Package Websites
Embarking on a new business venture in the UK? Establishing a robust online presence is pivotal in today's digital age. Heer Digital, a renowned web development company, introduces an affordable yet comprehensive 1-page starter package website for just £650, ensuring your business makes a compelling digital debut.
Here's what's included in our One-Stop Digital Solution:
Heer Digital's starter package is not just a website; it's a holistic digital solution designed meticulously for start-ups. All websites are crafted using WordPress, a user-friendly, robust platform that scales as your business grows.
For a one-time payment of £650, businesses receive a gamut of services including:
Theme Selection: Choose from a myriad of attractive themes available on Theme Forest: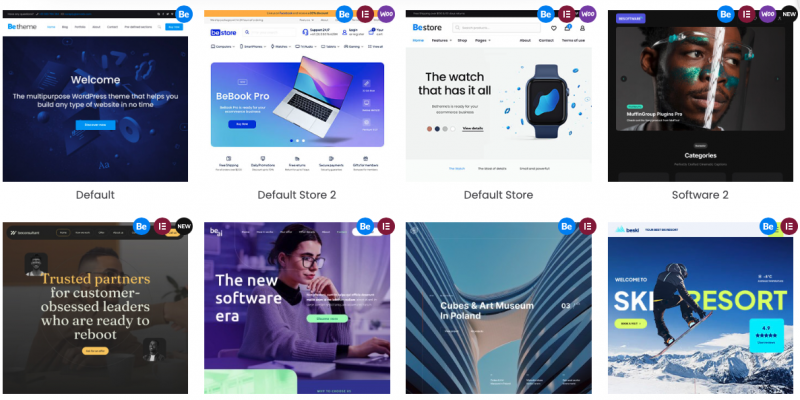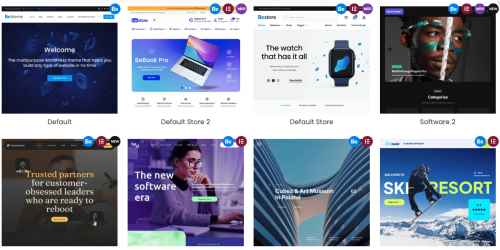 Logo Design: A custom logo that encapsulates your brand's ethos & appeal
Content Writing: Engaging and SEO-optimized content that narrates your brand story
Theme Design: We configure the theme layout and upload your content
On-Site Technical SEO: Ensuring your website is technically sound and SEO-friendly
Free Domain in year 1: The first year is free (£25 per year from year 2)
Free Hosting with SSL for 1 year: Hassle-free hosting on reliable Digital Ocean Servers. (£90 per yr in year 2)
Enhanced Performance with Premium Plugins
Understanding the significance of website performance, the package is enriched with WP Rocket Premium for speed optimisation. A swift website combined with Yoast provides an exemplary user experience & positively impacts your SEO rankings.
Security – A Paramount Priority
In the digital realm, security is paramount. The package incorporates Wordfence and iThemes security plugins, safeguarding your website against potential vulnerabilities and cyber threats.
Conclusion
In a nutshell, Heer Digital's starter package is not merely a website development service. It's a comprehensive digital launchpad, propelling your new business into the digital sphere with a secure, high-performing, and aesthetically pleasing website.